Tanya Smyth
wedding planner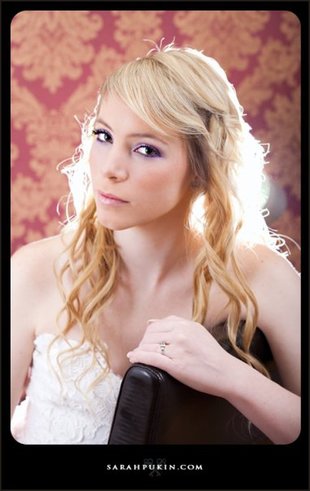 Calgary, AB
403-919-1080
tanyalynnsmyth@gmail.com
Make your event an enchanting day to remember
Hi & welcome to my page!

Your here because your looking for someone to help you with the most special & spectacular day you will ever have & I must say you've come to the right place.

I love weddings & everything to do with them from choosing a venue, a colour scheme, cakes, dresses you name it. But when everything comes together to me that is the best part. Watching two people very much in love committing to each other, their emotions its just so beautiful. That's why I became a Wedding Planner so I can help people create & experience the happiest day of their life!
Services
You name it, I'll help you create it!

I am so excited to help you & I will do whatever I can so you can relax & enjoy yourselves on your day.

Send me an email & we can further discuss what your needs & wants are & go from there!