Poonam Kissoondyal
event planner, wedding planner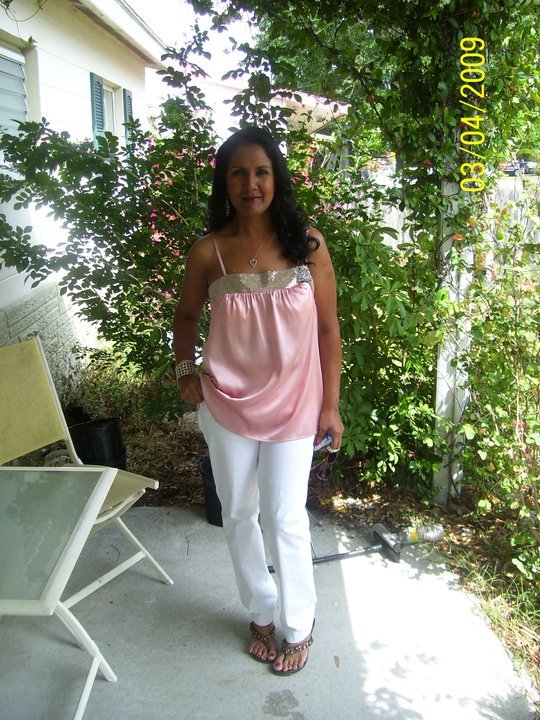 Mahwah, NJ
201-887-0457
pcaballer7@gmail.com
Where Art and Nature blend blissfully.
Masters in graphic design and 30 years of experience as a florist I decided to go for event planning.Planning and accomplishing a successful wedding decor brings excitement and personal satisfaction, thats how I knew it was my call.
Very proud to be a floral designer and event planner.
Services
Everyday flowers
Wedding
Birthdays
Funeral
Corporate events
Testimonials
Helen Fizell — 5 starPoonam has great skill in creating beautiful floral arrangements. I also love the individual roses with Thank You and other special occasion notes attached. March 1, 2015
Helen Fizell