Jessica Flippo
wedding planner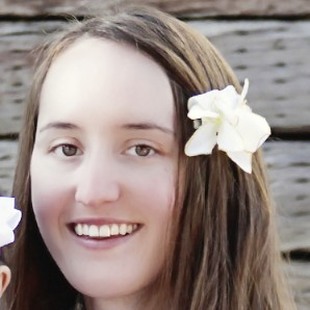 Goodyear, AZ
602-810-0085
All you need is love and I'll do the rest!
I've been happily married for 5 years to a wonderful man and we have a beautiful 2 year old daughter. I've lived in Phoenix for 10 years and have planned several weddings here in the valley. It started by planning my own and I fell in love with weddings and love to help others, so wedding planning is a very strong passion of mine and I would love to help anyone to help make their wedding day a very special and wonderful day.
I have an associates degree in Respiratory Therapy. I got into the medical field because I love to help others and try to make a difference in other's lives. After I had my daughter, I decided to be a stay at home mom, which also gave me the time to become a certified wedding planner. Wedding planning is a passion and hobby of mine and I would enjoy helping any bride and groom with their wedding plans. I will do as little or much as you would like for me to do.
Services
From basic planning and questions to planning a full wedding, I'm here to help. As mentioned before, this is a passion of mine and not a way to make money so I'm not pressured to meet any income goals or to rush through any plans to compete with the next wedding planner. I will only take one wedding at a time so I can devote attention and detail to each wedding making it truly your unique personalized day. Prices also differ due to how involved I am in the planning process. Please give me a call so we can set up a time to meet and see if I fit what you are looking for.