Emma Chambers
event planner, wedding planner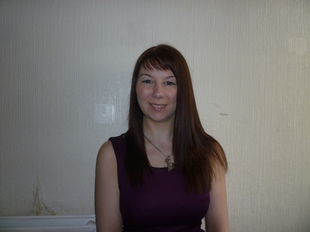 Wiltshire
07730012843
emma-chambers@hotmail.co.uk
Special Plans for Special Events
Wedding and Event Boutique was established by Emma Chambers. The planning of, and build up to an event is agreeably one of the most stressful of events for all. To organise an event well you need to be extremely focussed and organised, and be a serious planner. It also helps to know the industry and who to contact to get the best service. Who better to take care of all of this for you than us at Wedding & Event Boutique.
As the name suggests, every event and wedding is like walking into a boutique as it will be very unique. We have a passion for planning and a desire to ensure that your event is organised and runs perfectly. With knowledge and flair Wedding and Event Boutique are perfect to create and organise your event or wedding day. Our personal service is tailored to you and your requirements. Be it a full planning service, or on the day set up and co-ordination, rest assured it will run perfectly and without issue, leaving you feeling stress free.
Services
We can plan your event or wedding for you in its entirety or concentrate on particular areas big or small. We can style and dress your event or just be present on the day to ensure all runs as perfectly as you imagined. No stress, no question marks – just pure enjoyment for you and your guests.
My aim is to ensure your wedding or event runs smoothly from beginning to end...So sit back, relax and see what we can for you!