Amanda Sewell
event planner, wedding planner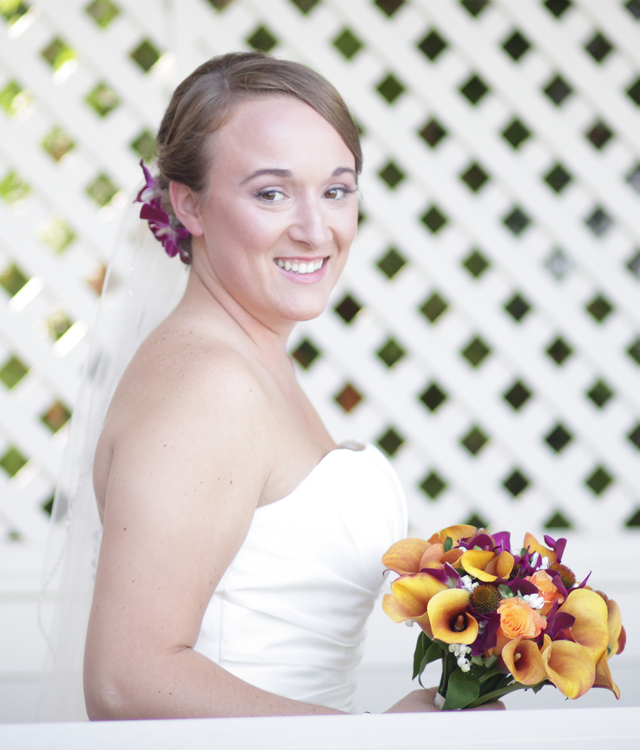 Maple Valley, WA
425-301-8928
amanda.sewell6@gmail.com
The magic is in the memories...
I am a breath of fresh air in the event and wedding planning industry and I look forward to showing you what I have to offer. Whether you are looking to have a birthday extravaganza or a wedding tailored to you, together we can make it happen!

I have always had a passion for planning events ranging from birthday parties to weddings. I put a lot of thought and consideration into coordinating an event which creates a life time of memories for you. While being organized, detail oriented and focused, I am also very fun, outgoing and creative.
My Goal
As a planner I believe a strong one on one relationship with you is most important as well as always being able to make time for you. I offer many money saving ideas to make sure you get the best bang for your buck. While relieving your stress I also plan to make sure your event is enjoyable, exciting and successful.
Services
Wedding Planner

Every girl has dreamed of her perfect wedding right down to the very last detail. As part of my Wedding Planner service, I will assist you in anyway possible to ensure that your day is perfect. Whether it be helping you from day one with brainstorming ideas that embody you or working with you a month before your wedding to help orchestrate the events of your big day.

Event Planner

Engagement parties, wedding showers, baby showers and birthday parties are only a few of many occasions that I am able to plan. No matter the event, I will bring enthusiasm and creativity to the table to make your event a unique and memorable.