Pure BeautyCJoy
Christine Landers
makeup artist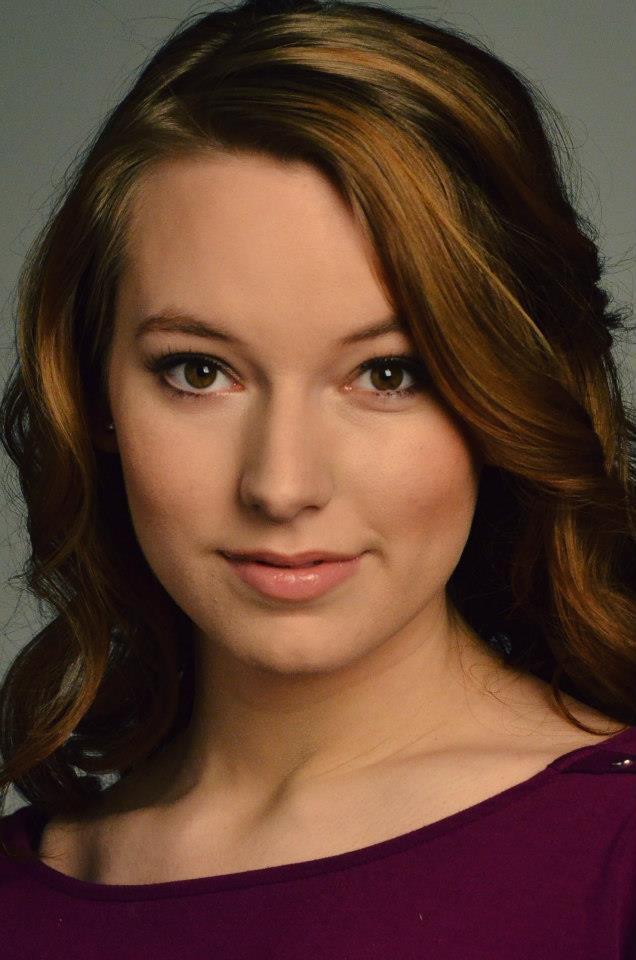 Haslett, MI
517-897-1558
kisteen93@gmail.com
Feel Beautiful In Your Skin
I'm a makeup artist who also sells makeup through Younique products.

I have experience in Theater Makeup and Bridal and a little of everything in between.
I have been doing my own makeup since I was 13. Ever since then I was the go to girl to get makeup done for parties and prom. At age 18 I began doing Theatre makeup for a company. I am now just starting to get paid to do bridal makeup.
Services
Theater Makeup
Bridal Makeup
Everyday makeup
EventMakeup
Products available for purchase