Lorena Marquez
wedding planner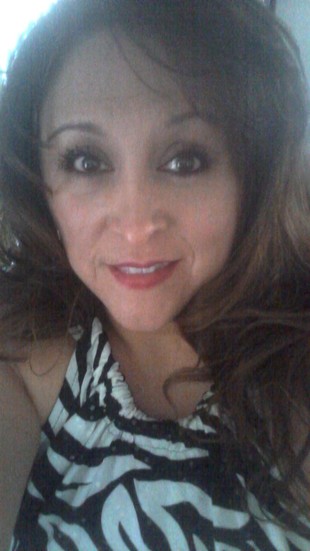 Norwalk, CA
562-418-9068
LoreMarEventServices@gmail.com
Wedding Planner
Hello my name is Lorena and I have been planning social events for as long as I can remember. My last project was planning my daughter's Quinceanera that was the best being both on the planner's side and the receiving side. I love putting it all together and seeing the end result. I am a hard worker with attention to detail and full of energy looking for my next project...your event!
I am currently seeking my certification as a Wedding Planner with QC School of Wedding Planning. I have taken many courses in event planning at Cerritos College, read books on event planning and taken floral arrangement classes. I have had training with the Disneyland Resort as an event planner and loved it so much that I decided to make it my own business doing what I loved most...planning Special Social Events like Weddings, QuinceAneras, Birthday parties, Baby Showers and Anniversary Celebrations.
Services
In the past years I have dealt with visiting and finding the right venue, communicating with bridal salons for dresses for the entire party, limousines, caterers, florists, dance instructors for that special dance, vendors for the best priced favors, printers for the invitations, bakeries with the latest and greatest, photographers and video technicians, beauty salons, and many more things to go on and on... I will provide great service with many years of experience behind me, that I want to extend my talent and dedication in making your special day unique and memorable!!!!