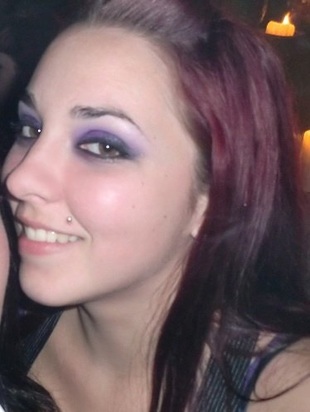 Torrance, CA
sweetlov3goddess@yahoo.com
Embrace Your Beauty
My name is Amber & I am an aspiring Makeup Artist. I am currently enrolled in QC Makeup Academy studying Makeup Artistry. I have always been interested in the art of makeup, it has been my passion & now have 7 years experience. My approach is to bring out your most beautiful features. My consultations are all about my client & choosing the right makeup for you that matches your skin type.
I have studied Cosmetology & Esthetics. Makeup is my passion & i have been freelancing for the past 7 years & i am now on my way to achieving my Makeup Artist License.
Services
I provide makeup artistry services including full-face makeup application, special events, photo shoots & special effects. I am located in Los Angeles.