Ineta Nazareth
wedding planner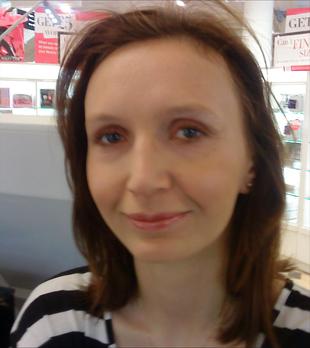 Dover
mob. 07578099278
inetaweddingplanner@gmail.com
A ONCE IN A LIFETIME WEDDING PLANNER IS HERE TO MAKE YOUR SPECIAL WEDDING DAY PERFECT
I am so glad to help you plan the wedding of your dream as a couple. This is your special wedding day and you deserve to have the best. Your wedding day is special and that is what I am here to help you to plan as a couple.
I would like to assure you that I am a trained wedding planner, who has completed my training with QC School of Wedding Planning and has the expertise to manage your wedding.In addition, I can help you choose everything you will need to have on your special day and make a memorable event, including the church and venue.
Services
I would like to have a consultation and meet with you as a couple. I will listen and assist you to start planning your big day. I will help you plan your ideas on paper so you can see what we have to do together. If however, you know exactly what you want me to do, I am happy to follow your plans. As your wedding Planner, you will be able to contact me Monday to Friday between 9am to 5.30pm or you can email me outside these hours if you need to speak emergency(inetaweddingplanner@gmail.com). I will plan and support you as couple throughout my becoming your wedding planner.
Life is busy at the best of times and as your Wedding Planner, I will organise your Wedding Day.
Weddings are a financial investment so no matter how large or small your budge is I can help you make the right decisions. Hiring me as a Wedding Planner may seem like an additional expense, but I can assure you that it will be very penny worth spent as I have: supplier, venue, caters and the right connections and experience to make this a memorable time not only on your wedding day but planning it. I will be able to negotiate discounts, and let you know how to use your budget to maximum effect.