Moana Ngatai
event planner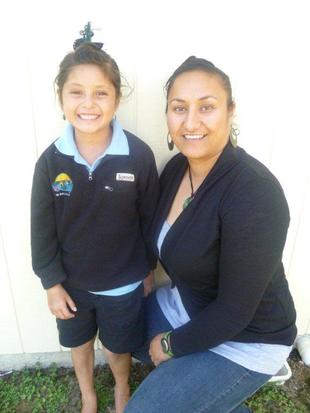 Tauranga
07 578 7638
moana@dreamsnthemes.co.nz
Dreams 'n' Themes
- "Where your dreams can come true"
I am from and currently living on Matakana Island, in the Tauranga Harbour.
I am studying event planning to accompany the experiences I have had in planning events for fun. It has turned into my passion because it's thoroughly enjoyable and I feel that my strengths are used well in this profession, and that's something I'd like to show you.

With your ideas and my experience, we can make it happen together.

I enjoy creating moments from any ideas and seeing them come alive. I can help you with however much you ask of me to ensure your event is successful for you.

No one event is the same. Things may look similar but feel different and that's what matters to me. I always like to make things special for you by offering a unique event tailored to your requirements.
Services
There are plenty of events that happen in life, including birthdays and anniversaries, hen's parties and baby showers and my favourite of all - theme parties.

Whatever the dream, let's make it your theme.
Testimonials
Her creativity to make my invitations and the order of services were awesome. Her knowledge and skills on the computer enabled us to be organised with a budget and hireage of equipment. I thoruoghly enjoyed working alongside Moana and recommend her for future events.
Mariana