Gabriela Martinez
event planner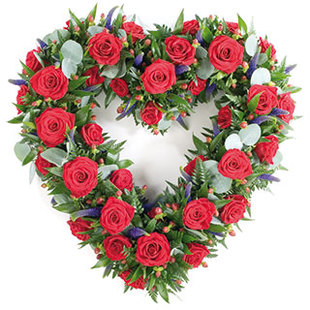 Las Vegas, NV
702-656-4176
gabrielamatinez579@gmail.com
Our company will work to leave a good memory.
WE ARE A COMPANY IN PROGRESS OF GROWING, AND WE ARE IN THE BEST POSITION OF SERVING YOU, AND WE WALK TOGETHER TO PLAN THE BEST EVENT OF YOUR LIFE, AND SAVE A GOOD MEMORY WITH THE PROMISE TO WORK TOGETHER IN THE FUTURE.
I AM GRADUATED OF "QC SCHOOL OF EVENT AND WEDDING PLANNING". THEY GAVE ME THE BEST STUDIES IN RELATION OF PLANNING EVENTS. I HAVE THE BEST REGARDS OF TREATING MY CLINTES EXCELENT. IT'S A PLEASURE TO ME TO HELP ORGANIZE THE EVENT IF LIKE IT WAS A PERSONAL PARTY, TURNING IN LIFE, HEART, AND SOUL. LOOKING THAT THE EVENT IS INFORGETABLE.
Services
WE ORGANIZE ALL TYPE OF EVENTS WEDDINGS, BIRTHDAYS, GRADUATIONS,FIRST COMMUNION,CORPORATON EVENTS, AND CONVENTIONS, WE CAN ORGANIZE YOUR EVENT WHEREVER IN THE WORLD.