Maria F. Blasco
makeup artist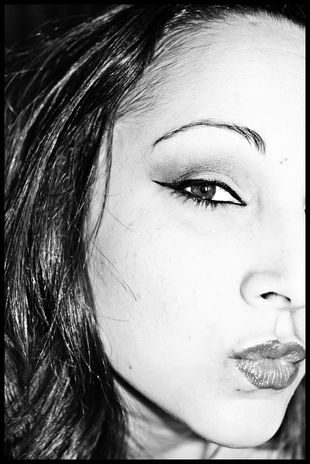 East Ayrshire
Find me on Facebook
majoc_23@hotmail.com
Master Makeup Artist Graduate
I've always been a Makeup and Nail Art Junky, I decided to take it to the next level!
Going Pro!
I'm a newly Graduated Master Makeup Artist
I'm interested in getting involved in the music business and doing Makeup for music artists and bands.

Outside the Make-up world I am a professional certified ESL Instructor with 10 years experience and hold a BA Humanities, Science and Letters. I am also currently training as a psychotherapist/ CBT Counselor.

Although I have a very busy professional life my passion has always been Make-up Artistry and hope to one day dedicate 100% of my time to MUArtistry.

I also have a gorgeous 3 year old daughter and a fantastic, supportive Husband.

Maria F. Blasco is my maiden name.
Services
Mini Makeovers
MUA for photo-shoots
Fantasy
Gothic-Punk-Rock-Metal- Pin up looks