Something Blue Weddings & Events
Victoria VanGordon
event decorator, event planner, wedding planner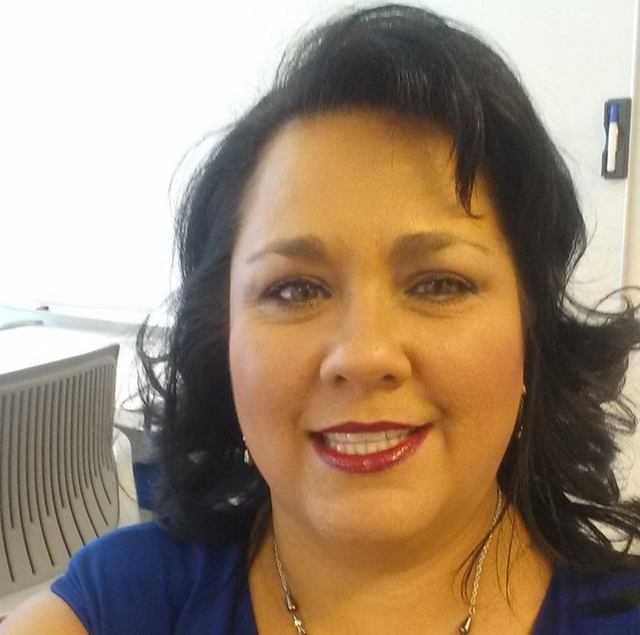 Humble, TX
832-496-9876
vickievv@gmail.com
We build your dreams around you.
My name is Vickie VanGordon and I'm at native Houstonian. I have over 25+ years experience in event and wedding planning. Every event is different, so I offer customized services tailored to fit your needs.
From private parties, milestone parties, showers, weddings to corporate events. Leave the worries and details to me.
Services
At Something Blue, we know that every event is different and the likes, wants and desires will vary. So we offer customized service to fit your needs for your event.

Event Consulting - Discuss the progress of your event and help you build your timeline and "To Do" list.

Full Service Event & Wedding Planning - From conception to The End. From the initial and ongoing consultation, preparing a budget, schedule, timeline and checklist to providing a stress-free day of event.

Partial Wedding Planning Services - Some couples like to plan their own wedding but don't have the time to do comparison shipping to check out all the services. I provide you with a list of vendors who offer good service at reasonable prices.

Rehearsal and Day of Services – Some like to plan the majority of their event or wedding, but they wish to have an outside professional to direct everyone at the rehearsal and the day of event and make your day worry free and run smoothly.

<a href="http://www.qceventplanning.com/"><img src="http://2802f8d8f07416d21d9f-ee8b0e97930eaf744459bc30c176fe56.r18.cf1.rackcdn.com/qc-event-school-student.png" width="300" height="300" alt="QC Event School"></a>
Testimonials
[i]A wedding is known as the most memorable time in two people's lives, and for my husband and me it was September 28, 2013. The wedding and reception turned out to be perfect with everything falling into place as it should with the help and guidance of Vickie VanGordon. Vickie took the time and effort to coordinate with both of us on how the day should go on all of the details and aspects of the entire wedding from where people stand to what décor should be setup, as well as how the flow of the wedding ceremony should go. Vickie helped to execute all of this flawlessly. Considering that we had 6 bridesmaids, 10 honorary bridesmaids, 6 groomsmen, 3 flower girls, and 5 ring bearers, the ceremony would not have happened as smoothly as it did without Vickie VanGordon. Her organizational skills were effortless, which took the pressure and stress of the day off me, the bride as it should. Vickie is extremely trustworthy, and has the "can do" attitude to get things done for a bride. For the bride, which in itself is priceless on the day of the wedding! This recommendation has not even begun to show the appreciation that both my husband and I have for Vickie's service.[/i]
Ricky & Lucy Erwin