Crystal Todd
makeup artist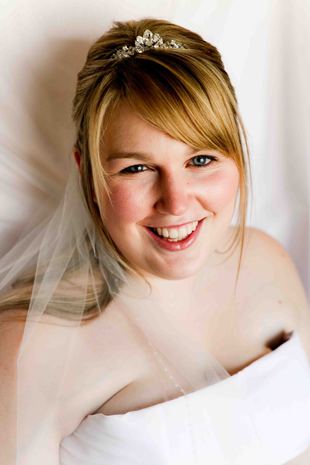 Brandon, MB
204-717-0466
crissy533@hotmail.com
Look like the best version of yourself!
I have always loved playing with makeup ever since I was a little girl. I am currently taking Q.C Makeup Academy's course in the Master Makeup Artistry program and am enjoying learning even more about my passion. I enjoy making clients look great by emphasizing their best features while downplaying any flaws they may feel self-conscious about. I also enjoy doing fantasy makeup looks and love being a part of the transformation.
I am currently working as a teacher, but I decided to follow my other passion, makeup, on weekends and during the summers. I have a Bachelor of Arts Degree, a Bachelor of Education Degree and am currently working on the Master Makeup Artistry Program.
Services
I offer:
Natural Makeup Application - Enhance your natural beauty
Evening Makeup Application - For more formal occasions where you are wanting to stand out.
Fantasy Makeup Application - For a fun look which can be inspired by anything and everything. Perfect for Halloween or costume parties.
Makeup Tutorial - I can show you what products work best with your skin type, and how to correctly apply them. You will leave looking perfect and be able to replicate that look in your everyday life.
Bridal Makeup Application - The perfect look for your most important day. Can be as natural or dramatic as you desire.

Willing to work in and around the Brandon, MB area.