Natalee Knull
makeup artist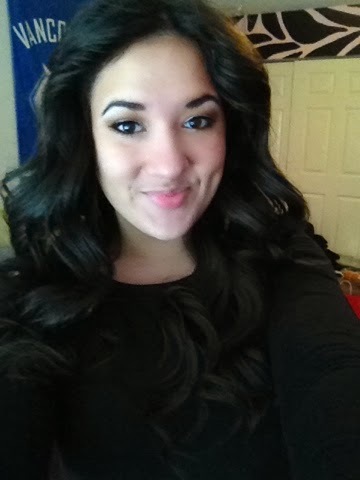 Maple Ridge, BC
604-466-0031
natalee_k@hotmail.com
Offering affordable makeup to all makeup lovers.
My name is Natalee and I am an ordinary girl with a love and passion for makeup. I am a soon to be professional makeup artist. I love applying makeup and the whole aspect of makeup in general. How it makes you feel confident and beautiful. I know that you're supposed to feel confident in your own skin, and I am definitely not one of those girls but am slowly getting there, but there's nothing wrong with getting that extra little bit of confidence even just a little bit of makeup can help you get.
I take the more natural approach with my makeup application. Enhancing the woman's natural beauty is what I strive for. I've always felt that less is more.
I have always had a passion for makeup. Ever since I can remember I loved doing makeup. It takes lots of practice and making some not so awesome decisions with colour but trial and error is the only way you're going to learn. I recently decided to take a makeup course and get that certificate qualifying me to do makeup. I decided to do a bunch of Halloween looks for the month of October and posted them to my social media sites and everyone loved them. I'm thinking of doing it again this year but getting more elaborate with the makeup. I haven't had very much experience but I am getting more and more practice everyday.
Services
The types of services I offer range from bridal to Halloween makeup and everywhere in between. I offer my services to pretty much all of the Lower Mainland if I can drive there then I'll go there.
For that bride looking for a makeup artist to do her wedding I can do her look as well as her bridal parties looks as well for an affordable price.
When Halloween roles around and you want your child to have a great makeup look call me up and I can give those kiddies a great addition to their costume.
Any special occasion coming up? Give me a call and I can do anything from a special night out with the boy, a bachelorette party, a New Years eve look or a prom look.
For more information on what services I include in this package you can contact me at my email or any of my social media sites.