Nicole Patti
event planner, wedding planner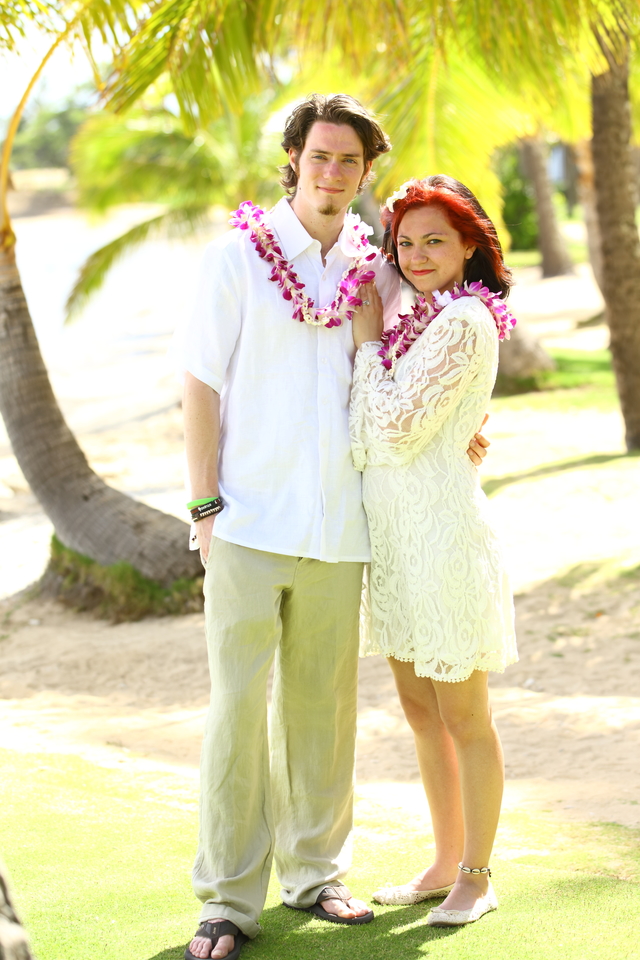 Brooklyn, NY
347-244-4804
ndevince@aol.com
Let me turn your special occasion into something you'll cherish forever!!!!!!
I am an experienced event planner and visionary. I take my work very seriously and am very attentive to what my client wants and am able to expand upon it. I limit myself to family and intimate events. It's a priviledge for me to be able to create spectacular memories, no matter the size, for people that care enough that a specific moment in time be just right. I put all of myself into my work. I am just as concerned about fairytale twinkle lights as I am about the menu. Each detail is tailored to exceed my clients desire. I use only the best vendors to help make my clients dream come true.
I come from a loving Italian family that always made an event out of our family getting together. I know that my passion for creating special moments that are full of love for others came from the childhood memories I hold so dear. I've learned that family and experiences they share are to be treasured. It's imperative that I capture those moments for others to enjoy. I am patient, very detailed, attentive to what it is my client is looking for and I enjoy bonding with each client and do everything to ensure a unique celebration.
Services
I work closely with each client to make sure I exceede expectations. I use the best and affordable vendors with each event. I facilitate each detail and alleviate any chaos for the client. I'm easy to work with, I am available at anytime and it's a thrill to be able to do this for people.

* Birthday Parties
* Sweet 16
* Quinceanera
* Anniversary Parties
* Baby Showers
* Baptisms
* Communion Parties
* Confirmation Parties
* Engagement Parties
* Wedding showers
* Weddings
* Same-Sex Marriage
* Block Parties
* Halloween Parties
* Holiday Parties