Peggy Tsarouhas-Cormier
event planner, wedding planner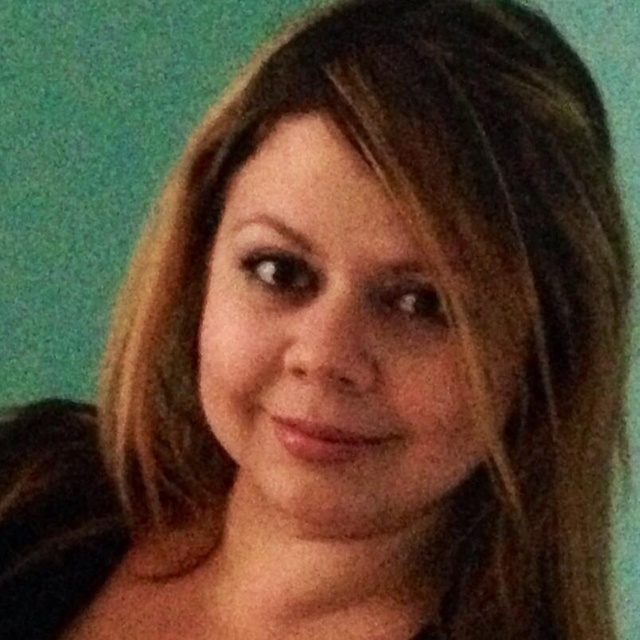 Moncton, NB
506-232-3176
peggycormier1@gmail.com
For events that are as unique as you are.
Welcome to your event. As your Event Planner, I am here to work with you and for you, to ensure that your event IS you, or your brand. I have over 10 years of experience working on both Private and Corporate events, ranging from intimate gatherings to large conferences, in Montreal and the Maritimes. Put my expertise to work for you - and I'll put together an event your guests will never forget.
Born and raised in Montreal, QC I fell in love with Event Planning and Project Management as a teenager. At 16, I began working in the industry in small roles, assisting at events and learning about the "behind the scenes" details; the ones most people never think about, but can actually take a lot of time and decision making!
At 24, I relocated to Moncton, NB, where I continued to pursue event planning. Here, I have had the opportunity to work on many corporate events, media events, and special events. I have enjoyed planning private functions, large and small, for clients in NB as well as QC, since that time.
I am currently working on completing my certificate in International Event and Wedding planning, a step I decided to take to add a formal training element to my resume.
Services
Services include:
Consultation
- helping set you on the right path to organizing your event
Planning
- looking after ALL the details of your event, from the guest list to the name tags, the entertainment to the Catering, budget tracking to scheduling, and everything in between
Day-of coordination
-Looking after all details at your event, so you can focus on actually enjoying it
Complete Event package
-Includes all of the above

Publicity
-Crafting news releases, delivering them to media, organizing media events, and/or acting as spokesperson
Project Management
-Seeing your project to fruition from start to finish, using similar approach as Events