Sandra Robles
event planner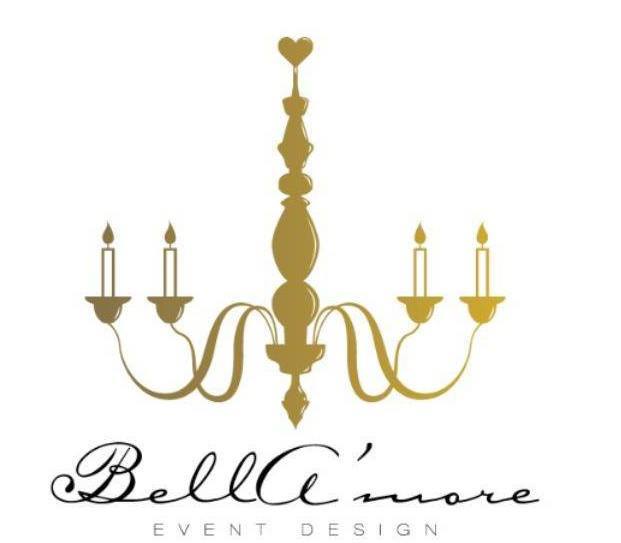 Santa Maria, CA
805-878-8814
bellamoreevents@yahoo.com
You Imagine it, I create it !
When planning an event I not only work to meet a deadline ,but also to make your vision become a reality . I want to be able to get to know my clients and in turn design an event specially for them. More than an event, I would like to create an experience that will last you a lifetime.
Design has always been a passion of mine. After graduating from High School I decided to follow my dream by attending The Fashion Institute of Design and Merchandise in Los Angeles, CA. At first , I thought I would attend and come out a Fashion Designer. It was not until my last year of college that I decided to pursue the Wedding Industry. I graduated with an Associates Degree in Fashion Design .Upon graduating, I worked alongside Jessica Iverson in Santa Barbara, CA assiting with the design concept for bridal gowns for her upcoming line . I also took a job as a bridal consultant for a Bridal Boutique in San Luis Obispo, CA. I thank my employer for giving me not only the opportunity to work with Brides and attend many Bridal Fairs, but the tools to do so . Through her I learned that my real passion was event planning . I have since then planned small events for family and friends and look forward to creating everlasting memories.
Services
BellA'more Events offers Design and planning of any event at any budget. Whether you are looking for someone to simply design the concept of your event or for someone that will help you plan your event from beginning to end I will be able to assist. I can plan any birthday party, shower, wedding, corporate events, and anniversaries. From picking your venue, meeting with vendors, arranging itineraries, and creating the mood on the special day to simply coordinating the day of to ensure all flows smoothly .No event is too big, simply share your vision and I will help you create it.
Testimonials
Thank you for planning my daughter's 4th birthday party. Everyone present enjoyed the decorations and presentation .
Teresa Hernandez
My baby shower was pleasantly surprising as I did not give any instructions and let you tak reign of all decisions. I thought the event was tasteful and stuck to the theme I was going on for.
Isabel Gallo
Working with you and having you coordinate our special day was essential to our wedding planning. Meeting with you numerous times before the wedding made us realize that you took a lot of time to get to know us and know exactly what we needed on our special day. The flow of our wedding was perfect and everyone seemed to be coordinated which allowed the guests to enjoy the celebration to its fullest.
Michelle Valtierra