Emese Burnip
event planner, wedding planner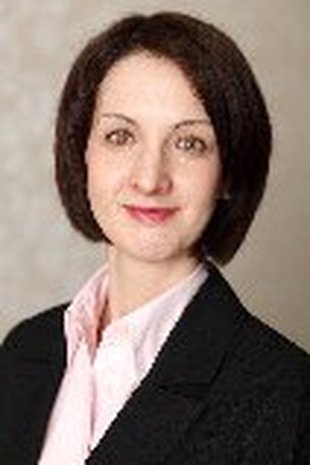 Purfleet
00 44 7748597033
emese.burnip@hotmail.co.uk
Unique, friendly and always professional!
My name is Emese Burnip, I am a student at QC Event School. I am currently studying to become a qualified Event and Wedding Planner.
I have always loved organising events, I have organised a couple of mile stone birthday parties and they were a big success.
Although, I am new to the world of event planning, I believe I have all the qualities I need to become an excellent planner - I am friendly with a smile on my face, flexible, creative and always professional.
My very first event I have organised was an overseas wedding. The bride and groom and all the guests had a lovely and relaxing day.
I have the vision that other people may not have and I am able to create a truly unique event for you.
Services
I would be delighted to organise any of the following for you and for your family:

- Weddings
- Engagement Parties
- Birthday Parties
- Retirement parties
- Corporate Events / Meetings
- Team building events
- Christmas parties
- New Year's Eve celebrations
- Halloween parties
- Religious events
- Christenings

Please contact me for a competitive quote and to discuss your requirements.