Selma Devovic
event planner, wedding planner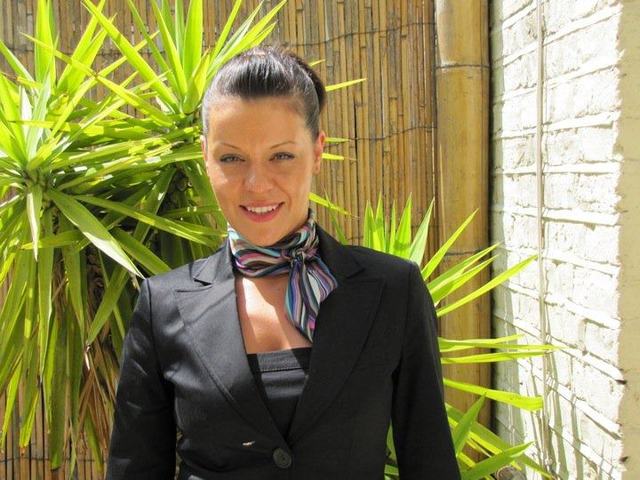 London
07877099741
sdevovic@yahoo.co.uk
My goal is to create memorable events, which will last in the hearts and minds of my clients for years and talked about for generations to c
I have been working within the Catering and Event Industry for over ten years with different companies including a freelance wedding planner. Throughout my experiences, I developed a strong expertise in all components of Wedding Planning, Catering, Venue decision, Wedding Themes, Clothing and Client Communication. Some of my key competencies include planning weddings within a limited budget, record keeping, organizing meetings and handling photography. Over these years I have learnt a lot about negotiating with clients and venders in order to maintain required budget.
Having a great capacity filled with both knowledge and experience in providing excellent services to people from all over, I am able to meet the demands of my clients in creating events. I am trained and qualified in the areas of catering and wedding planning. I give each client my full attention, actively listening to ensure I design events which are without doubt unforgettable. If I am unable to create a specific event in time needed, I will turn the job down and recommend another company I know, capable of doing the job to a high standard. I have planned and executed a lot of weddings and co-operative events. Therefore, I am able to work single handily as well as being a part of a team. I am a self-motivated well presented individual with excellent communication skills. I am a high achiever and consistently perform to high standards. I consider myself to be very enthusiastic, with a positive attitude towards life. I have drive, energy and determination to succeed.
Services
There are a number of other events planning companies that may provide service such as a catering and cosmetology/hairdressing connection. My business is different in that it provides multiple services with many different vendors to choose from. In addiction I have years of experience in fashion, catering and wedding industry. The services provided are as follows;
• Budget Planning
• Event Scheduling
• Supervising on Ceremony & Reception setups.
• Consultation on Bridal & Bridesmaid's Dresses.
• Grooms & Groomsmen's Attire.
• Booking Catering, Music, Floral & Venue Designs.
• Vendor Confirmation
• Honeymoon booking if required.
• Best Priced invitation
• Booking Travel Trips
• Hotel Bookings for guests.
• Offering deals/gifts to clients who recommend my business to other couples.